How can anyone keep up with the increased demand for new content and items?
Finetune Generate is a tool that your content and item developers can use to increase productivity, efficiency and even creativity.
Our patent pending approach applies advanced artificial intelligence (AI) and powerful cutting-edge natural language generation (NLG) to the processes of content authoring. Finetune Generate harnesses these technologies to empower authors to design, edit, and create items and content in novel and unprecedented ways much more quickly and with little to no up front work.
Unlike Automated Item Generation (AIG) approaches that use template based item models, Finetune Generate takes no upfront setup work or template building by the content developer. Instead, writers can access Generate's advanced AI authoring engine to create novel items with a click of a button.
How can Generate work without using any templates?
Generate comes fully loaded with complex lexical and conceptual understanding to take on countless content domains, professions, item types, and passage creation capabilities while simultaneously learning and improving with every usage.
To customize for your use, Generate will learn from a few examples of representative content or items that you provide. After that, Generate is able to produce representative passages, items, content that authors are able to use or edit iteratively on the spot. Also, Generate's advanced AI and NLG capabilities enable it to come up with novel ways of measuring the construct of interest that authors may have never previously considered.
The demand for test material is increasing multiple fold. You might need more items and content in order to:
Improve test security — As learning and assessment goes online, test security is more important than ever. Having a bank full of novel items and content is critical for testing programs.
Kickstart a formative assessment or test prep program — Formative assessment and test prep programs are notoriously insatiable when it comes to needing new items and content. Generate can help your team efficiently increase the number and novelty of your items to seed your bank.
Lessen reliance on copyrighted material — Test content can be expensive when relying on copyrighted material. Generate allows you to create original, net-new stimuli, passages, and content.
Reduce reliance on vendors – Content creators rely on vendors to provide content and items for projects. Generate empowers your in-house team to create at a much higher rate with the team you have.
Finetune Generate efficiently and in real-time creates a large volume of lexically correct item content.
Dramatically speed up item authoring and solve the common problems of keeping up with in-bound item demand.
Item writing is a difficult creative process — Coming up with creative ideas for interesting, high quality items is challenging. Generate kicks off the creative process by producing novel, net-new content and items.
Subject Matter Experts are expensive — Generate enables SMEs to focus their time towards more critical tasks like reviewing, iteratively editing, and validating.
SMEs are difficult to recruit — Since Generate helps produce more items, you can get more out of the team you already have.
Subject Matter Experts have conflicts of interest. Depending on your licensing or credentialing body, the best SMEs for your project may not be able to write for you.
Subject Matter Experts are costly to train. Getting an SME up to speed on meeting quality and stylistic expectations takes significant time, effort, and coordination. Generate jump starts the process so SMEs need significantly less training.
SMEs are just that — experts at a specific subject matter; they are not necessarily experts at writing. Generate helps nudge them towards exemplar content by producing lexically and conceptually correct material that they can then lightly edit.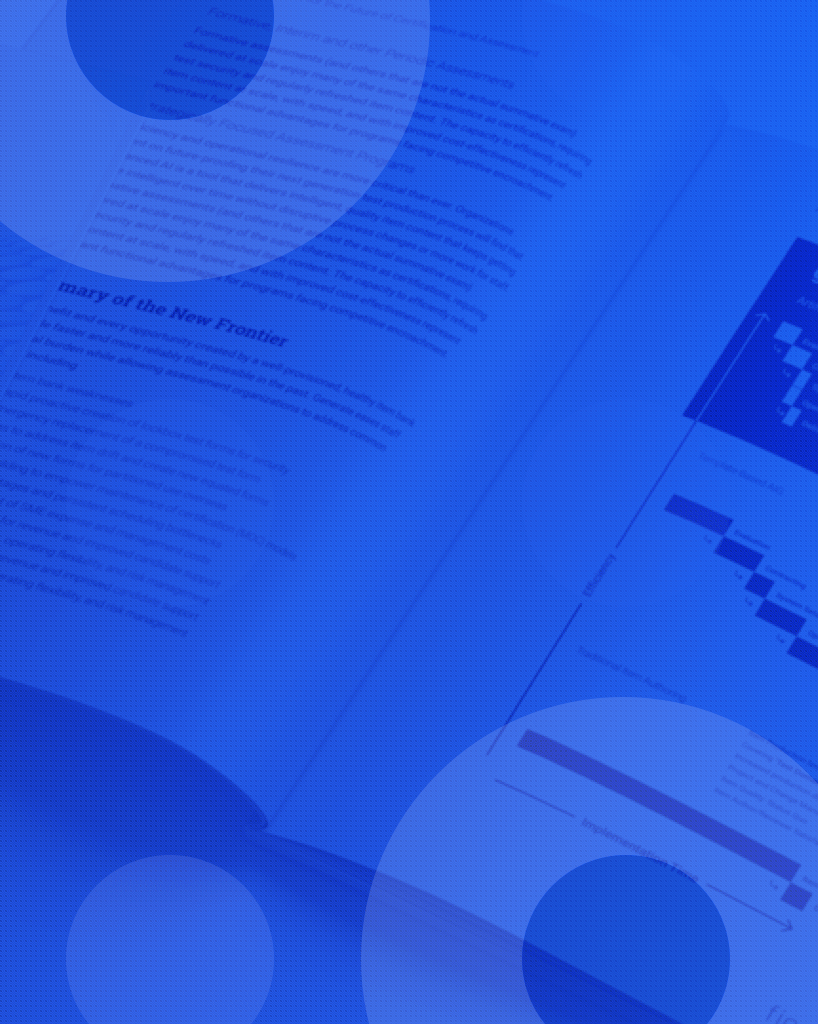 Finetune Learning White Paper
Leading Edge Applications of Advanced Artificial Intelligence and NLP to Assessment.
Subscribe to our mailing list and get your free copy of our latest white paper.
Generate Research Paper
This paper describes Generate in technical detail including the Natural Language Generation (NLG) approach and language modeling architecture that Generate is built on. The graphical user interface (content dashboard) is also covered, as well as results with SMEs where productivity time savings are in the order of 10 fold.
Need ready-to-use items and content only?
If you prefer to receive final items, Finetune can work with your organization to supply ready to use SME reviewed items.
"One of the hardest things to do is come up with interesting ideas for items. Generate came up with good questions that we had not even thought of before."
Current Partner