Joining Prometric allows Finetune to build on our success at scale.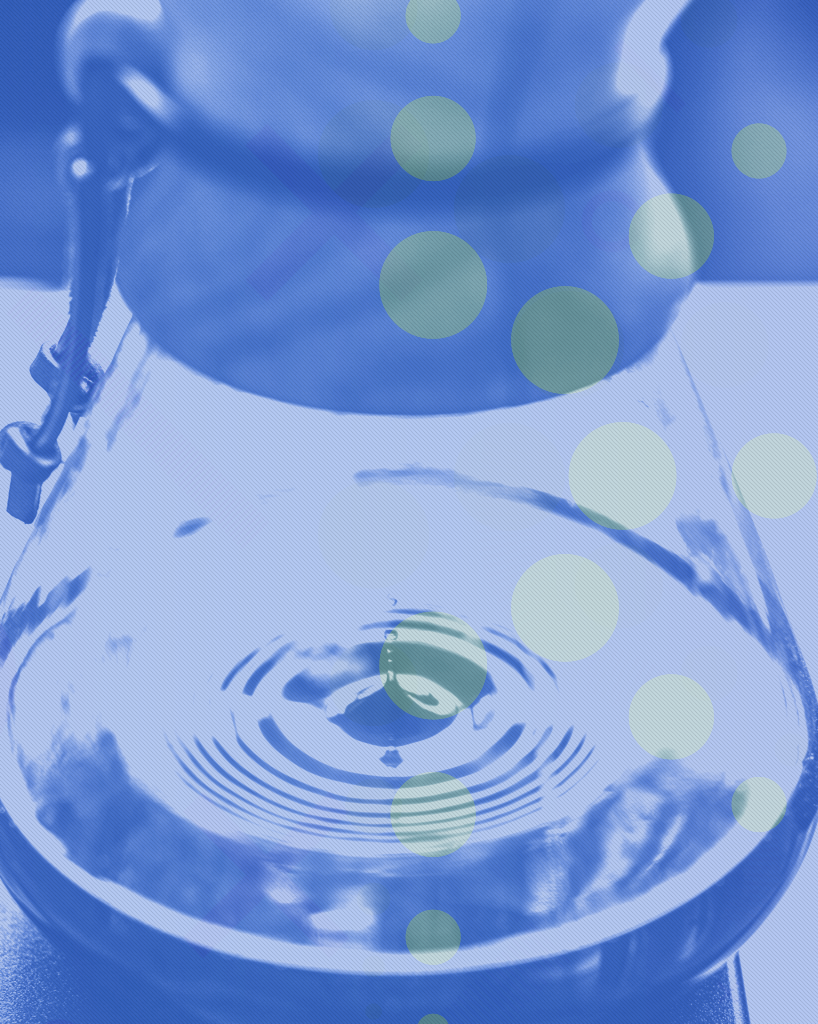 Finetune and Prometric have joined forces to lead the way in AI-Human hybrid solutions for assessment and learning.
The world of education has changed.
Use Advanced Artificial Intelligence to
increase productivity, creativity and
significantly speed up content authoring.
Use AI to tag learning and assessment content
more accurately, deeply, and meaningfully.
Frequent and effective secure assessments.
Enabling scalable inter-rater reliability.
Human scoring. Only better and faster.
Trusted by the world's leading experts in education.